Company Profile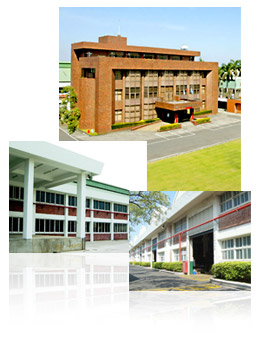 Tong Hong Automobile Co., LTD. was founded in 1969 to manufacture a wide range of automobile parts such as gaskets, seals and etc. For the past fifty years, Tong Hong has been focused on designing and developing our products with continued dedication and a drive for perfection. We aim to provide the high quality products along with punctual deliveries and excellent services.
In order to demonstrate our commitment to customer satisfaction, Tong Hong made a tremendous effort being certified to the ISO 9001 standard, which is a well-reputed certificate for the automobile manufacturers' OEM products.


With the fifty years of experience, Tong Hong has grown to provide products and service to our customers all over the world, becoming a stronger and competitive gasket maker in the automobile industry. To support the global production and sales, we currently expand the factory size in Tainan, a brand new plant was built to meet the global demands.
Striving for excellence and perfection is always our top policy!